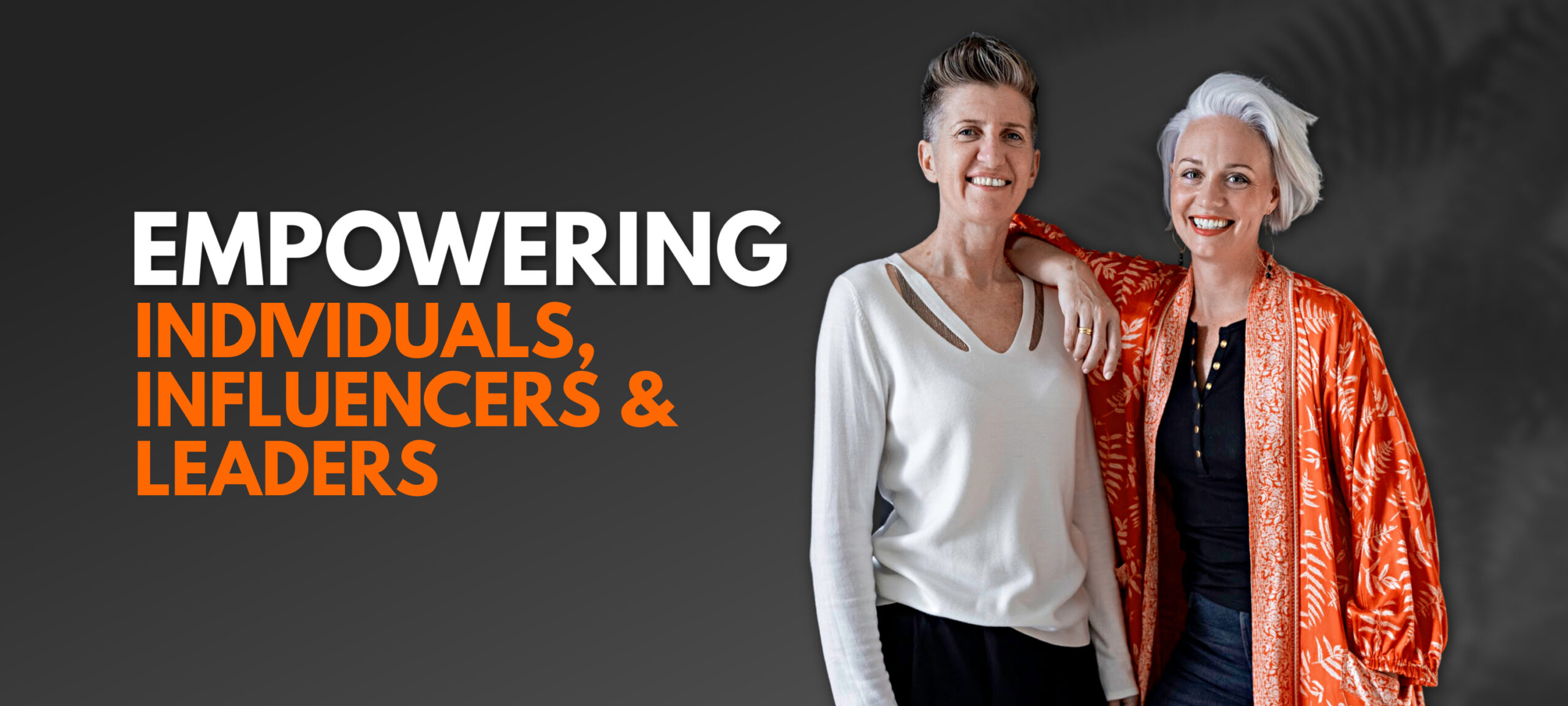 Over 10 years of Proven Results, Helping 1000's of Individuals.
Business Success Starts Here!!

Learn more about how we can help you master your mindset and help us understand your objectives for success. We know that working with the right people is important, so we offer our initial consult for free.
Reach out and we'll find a suitable time for you to connect with a coach. The coach will need around 45 minutes to learn more about you and share more about how we work. This includes details of the relevant coaching program and answer any questions. The coach will even explain our money back guarantee.
Call 1300 663 003 or drop us a note:
Fill in this simple form, and we'll be in touch
Get people working in harmony to improve the value of your organisation
Every organisation relies on its people for success – people's ability to lead, collaborate, to overcome adversity and deliver.
Yet people have deeply ingrained human bias that can interfere with the ability to do what is right for a company and its customers. We all have patterns that hold us back, keep us stuck, cause frustration, and limit our impact on the world. Within an organisation, these pre-existing patterns of behaviour contribute to stress, conflict, fragmentation and confusion – limiting our success and the success of the company.
To solve these people problems, Inspire Tribe developed a unique logical framework to help people change the way they think – The EQ Code. The Code effortlessly changes the way peopta think, helping them to recognise destructive patterns of behaviour.
The end result? People adjust their behaviour, and unite to focus on business outcomes without distraction. Organisations embrace a sustainable mindset culture, for improved value and operation.
TRY OUR FREE MINDSET MENTORING
How expanding your mindset increases growth and profitable, in a fun and easy-to-read format with our insights into the Mindset Evolution Scale.

Learn more about mastering your mindset. Start by improving your own team or the leaders. It's built to help you create high performing teams – fast!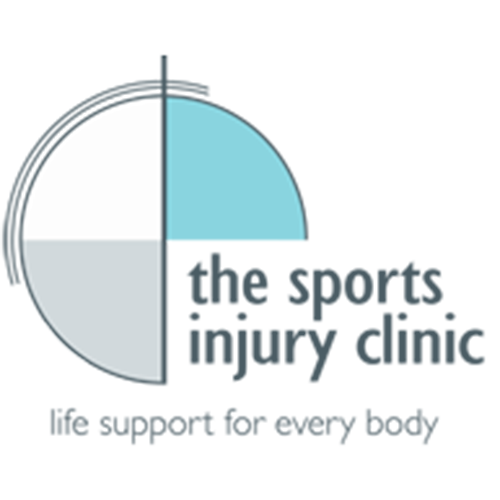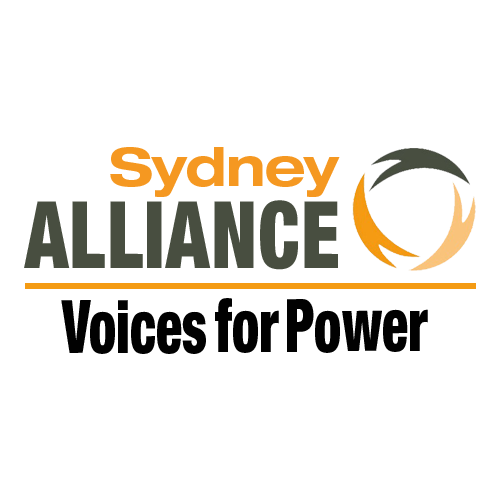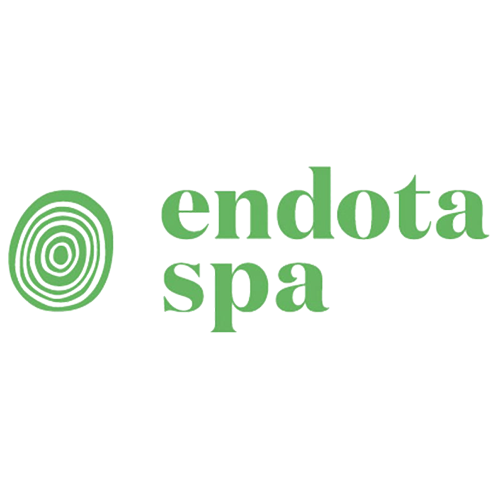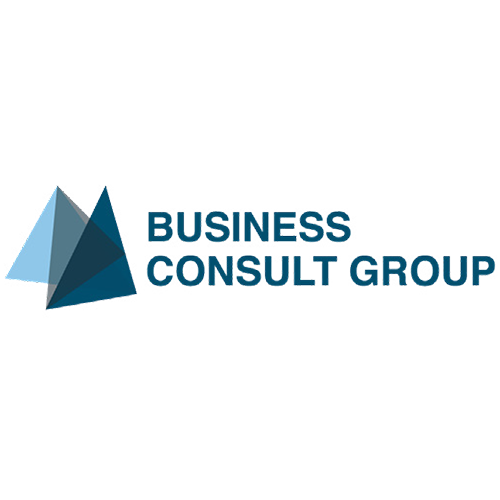 STAY UPDATED
A direct feed to news, information, tips and all things
inspirational