Empowering
Individuals,




Influencers

and

Leaders'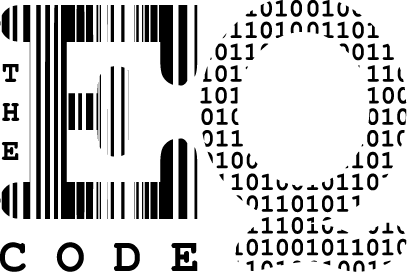 The simple code for complex humans
Get people working in harmony to improve the value of your organization
Every organisation relies on its people for success – people's ability to lead, collaborate, to overcome adversity and deliver.
Yet people have deeply ingrained human bias that can interfere with the ability to do what is right for a company and its customers. We all have patterns that hold us back, keep us stuck, cause frustration, and limit our impact on the world. Within an organisation, these pre-existing patterns of behaviour contribute to stress, conflict, fragmentation and confusion – limiting our success and the success of the company.
To solve these people problems, Inspire Tribe developed a unique logical framework to help people change the way they think – The EQ Code. The Code effortlessly changes the way people think, helping them to recognise destructive patterns of behaviour.
The end result? People adjust their behaviour, and unite to focus on business outcomes without distraction. Organisations embrace a sustainable mindset culture, for improved value and operation.
Mentor Leaders
The success of any team will ultimately be determined by the leaders' performance that guide them. There is nothing more powerful than leadership by example. Better leaders inspire better results.
Inspire Tribe helps leaders to shift their mindset and find a deeper sense of personal purpose. We work with leaders to replace rigid or closed attitudes with open curiosity. Once our framework is embedded, leaders can master the skills to increase collaboration, improve collective effectiveness, identify quirks, and create a sustainable culture of success.
Develop Teams
Teams are the building block of every organisation. Their ability to work collaboratively and synergistically are key to any company's success. And no one has a bigger impact on team effectiveness than the team manager.
Inspire Tribe delivers unique mindset training for senior executives and their teams designed to transform collective thinking for renewed performance. Our unique EQ Code transforms collective thinking to leverage trapped potential to supercharge team performance. Clear and productive communication replaces complex and costly politics, leaving people energised and ready to contribute.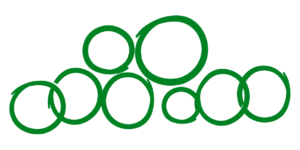 Improve Performance
Companies with a strong culture outperform their competitors and consistently deliver strong results. They have motivated employees, high performing managers focused on customer outcomes and financial performance. The difference – the right mindset.
Inspire Tribe helps an organization experiencing a performance plateau to improve motivation and increase productivity. Our proven method rapidly shifts people's mindsets to overcome limiting beliefs and to transform an organization into a highly functional, cohesive unit – increasing the company's value and future growth.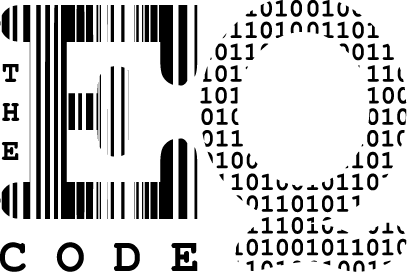 THE SIMPLE CODE
FOR COMPLEX HUMANS
How We Work – Introducing the EQ Code
The EQ Code is a logical framework designed to maximize leadership growth and minimise relationship friction in the workplace. We use this framework as part of our tailored coaching program to help people to master their mindset – to see, feel, and act through totally new thought paradigms that change patterns of behavior.
The EQ Code provides individuals and groups with an underlying logic that guides them through any emotional, relational, or social challenge. This framework helps people to consciously and consistently expand the way they think and react to enable effective communication outcomes within even the most diverse of relationships.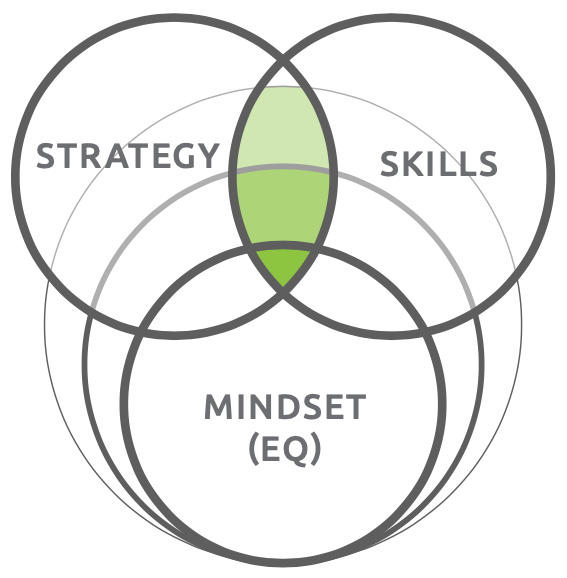 CONNECT WITH US FOR A FREE CONSULT
Learn more about how we can help you master your mindset and help us understand your objectives for success. We know working with the right people is essential, so we offer our initial consult for free.
Reach out, and we'll find a suitable time for you to connect with a coach. The coach will need around 45 minutes to learn more about you and share more about how we work. This includes details of the relevant coaching program and answers any questions. The coach will even explain our money-back guarantee.
Call 1300 663 003 or drop us a note:
No obligation or pressure – just the right information to decide whether Inspire Tribe is right for you.
TRY OUR FREE MINDSET MENTORING
How expanding your mindset increases growth and profitable, in a fun and easy-to-read format with our insights into the Mindset Evolution Scale.

Learn more about mastering your mindset. Start by improving your own team or the leaders. It's built to help you create high performing teams – fast!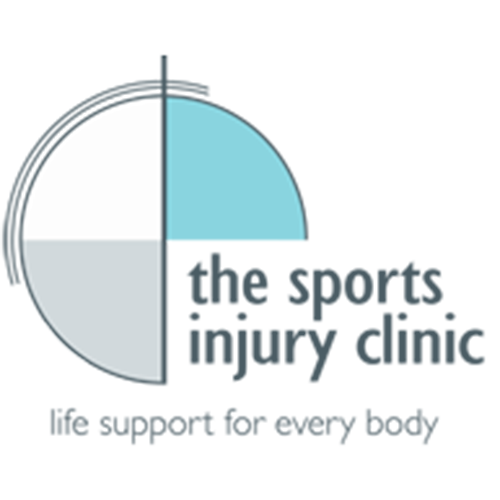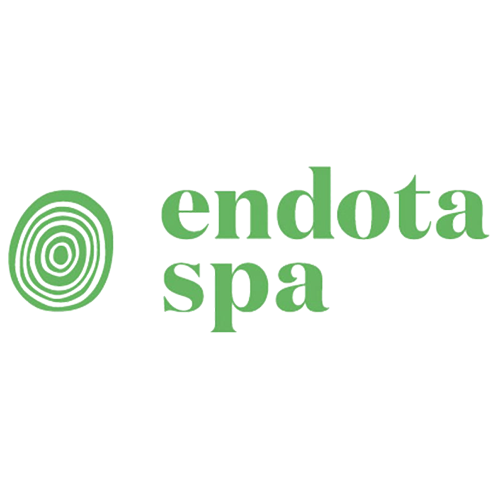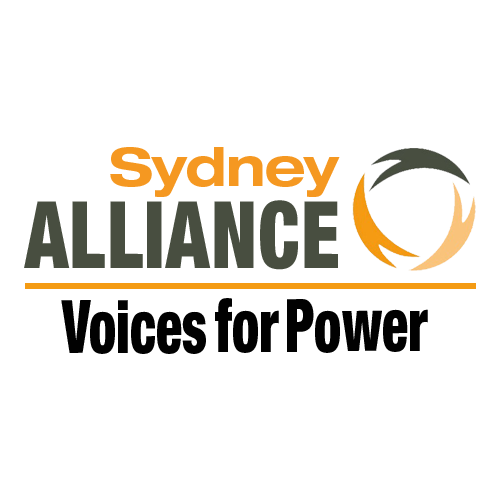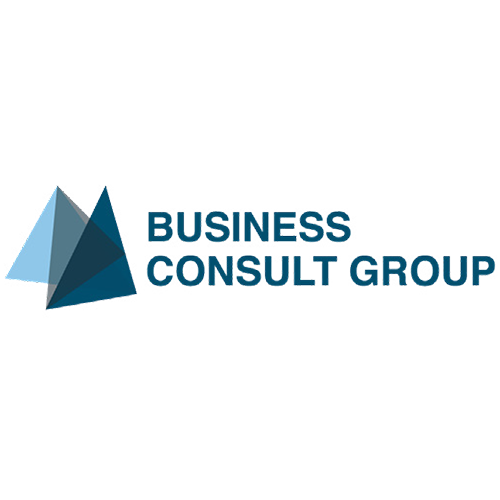 STAY UPDATED
A direct feed to news, information, tips and all things inspirational