What makes us different
The person who follows the crowd will usually go no further than the crowd
The EQ Code is a hyper-logical framework designed to maximize leadership growth and minimize relationship friction in the workplace. The EQ Code incorporates symbols as an intuitive and easily embedded foundation of emotional evolution (Mindset).
Unlike words, symbols paint a picture within our minds. Each symbol has a single, known meaning that does not allow our minds to manipulate or play with the meaning to suit our personal biases. People cannot distort the meaning of the symbol – so removing the triggers that cause all people problems.
The EQ Code provides individuals and groups an underlying logic that guides them through any emotional, relational or social challenge.  We use this framework as part of our tailored coaching program to help people to master their mindset – to see, feel and act through totally new thought paradigms that change patterns of behaviour. It helps people to consciously and consistently expand the way they think and react, to enable effective communication outcomes within even the most diverse of relationships.
The EQ Code dissolves the fundamental people problem, that of human bias and misalignment. Once dissolved, business transformation becomes effortless. It's that simple.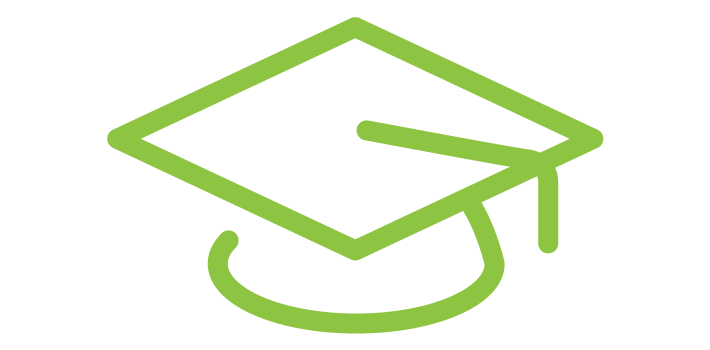 EDUCATE
Your coaching starts with education and understanding. Learn the fundamentals of the EQ code, the language, the symbols and frameworks to connect you with this revolutionary platform.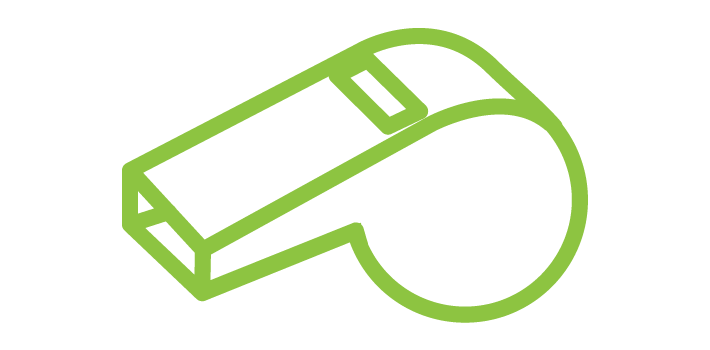 MENTOR
Develop and evolve with mindset mentoring. Using the frameworks and language of the EQ Code, we deliver laser sharp mentoring insights for swift results and recognisable improvements.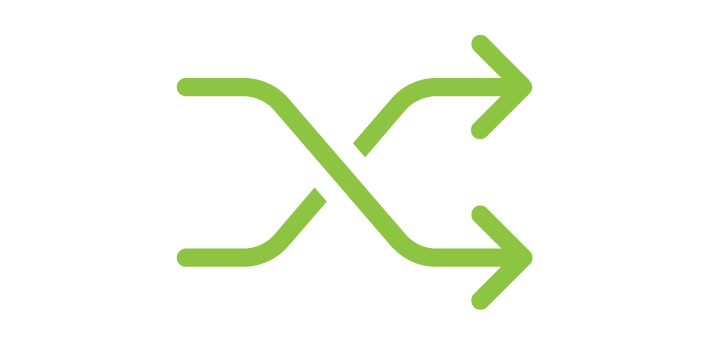 TRANSFORM
Continuous transformation to deliver lasting results. Experience ongoing improvement beyond the program as a new way of thinking can be harnessed in every environment.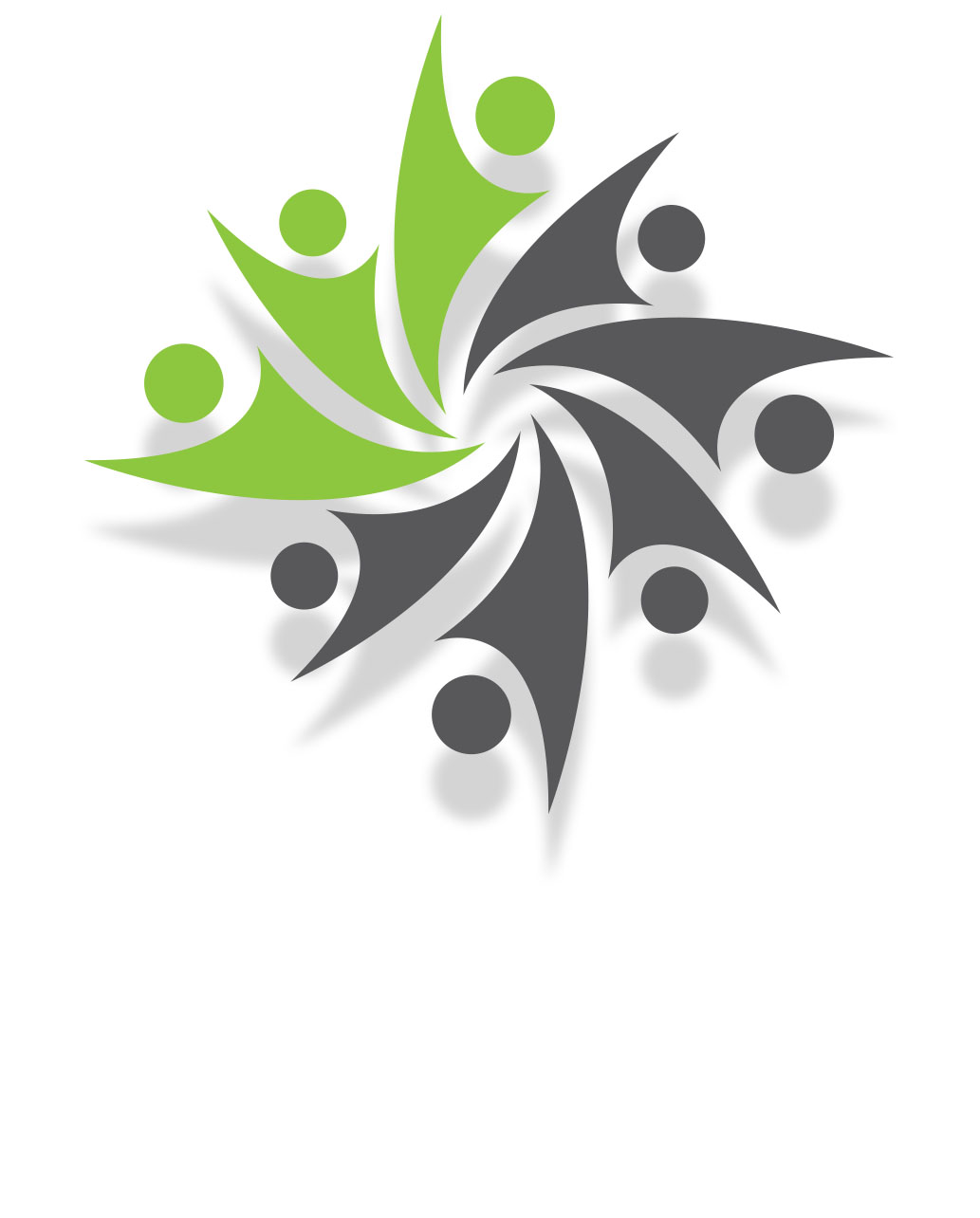 ENTER THE CODE
We know that working with the right people is important, so we offer our initial consult for free. Let us explain the EQ Code in more detail, and demonstrate how the framework can help overcome your business challenges
We will need around 45 minutes to learn more about you and share more about how we work. This includes details of the relevant coaching program and to answer any questions. We will even explain our money back guarantee.
Call 1300 663 003 or drop us a note:
GET INSPIRED WITH OUR FREE MINDSET MENTORING E-BOOK
Tips and tricks to how to work at some of the traits that might be holding you back from your full potential; in an easy-to-digest read.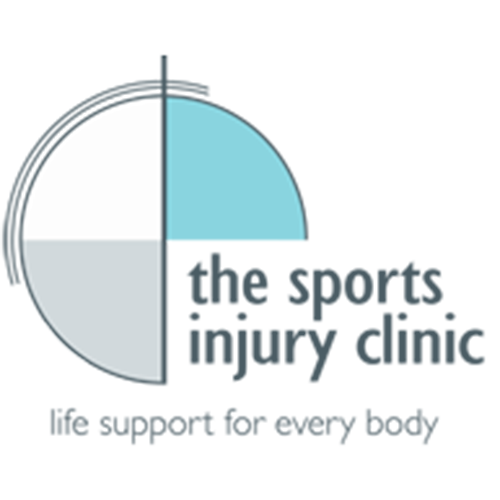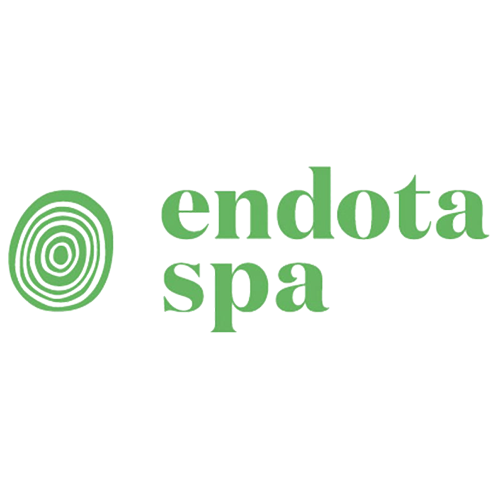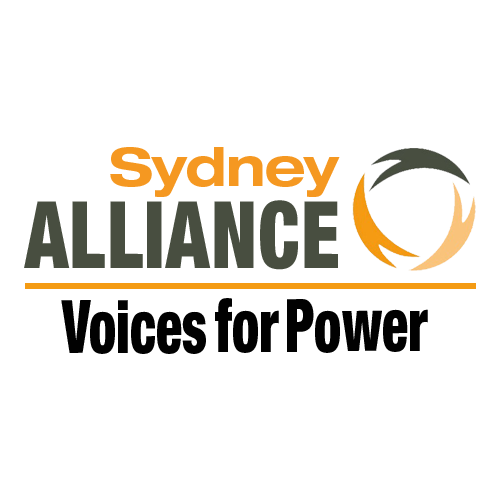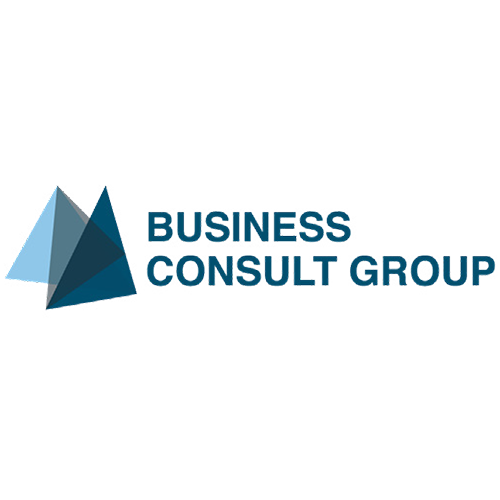 STAY UPDATED
A direct feed to news, information, tips and all things inspirational