The MindsetGym onRamp
Better
Business Relationships

, more

Profitable Outcomes

.
Make more MONEY by working ON not IN Your Business
Have Control over your Business and NOT feel Controlled by it
​Gain ENERGY by finding CLARITY around your vision
​Save TIME by Removing Workplace drama
onRAMP EQ Code Training Testimonial
Over 10 years of Proven Results, Helping 1000's of Individuals.
Business Success Starts Here!!
The MindsetGYM onRamp Program

Program Overview
9 Weeks of LIVE Weekly Sessions
• TUESDAYS at 7am AEDT/AEST
• WEDNESDAYS at 4pm AEDT/AEST
• Choose a time that suits or come to both
Bonus Extras
• Welcome Pack
• Recordings of all sessions, extra satellite videos to build learnings
• Access to an Exclusive Facebook Group
Optional Weekly Tasks
A mixture of worksheets and practical implementation.
Then the option to be WELCOMED as a member into our MindsetGYM to APPLY these skills and be part of a COMMUNITY of like-minded individuals.
What Makes Our Work Different?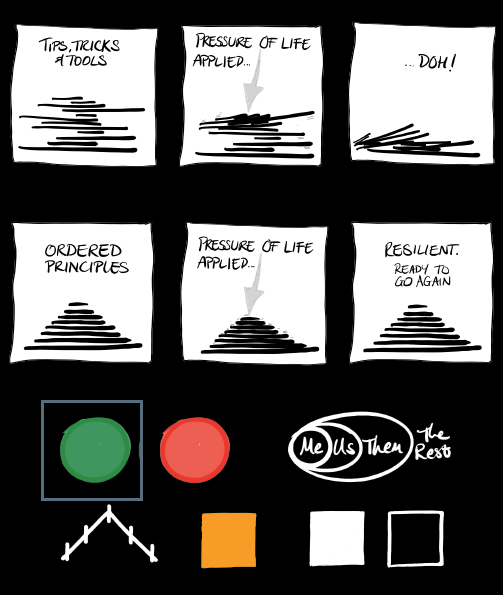 The EQ Code and Why it Works.
A simple framework to easily solve complex people problems
A communication code for business & life that loosens relationship knots
​A system for effortless and rapid personal evolution
The EQ Code is a hyperlogical framework designed to maximise leadership growth and minimise relationship friction in the workplace. The EQ Code incorporates symbols as an intuitive and easily embedded foundation of emotional evolution (Mindset).
Unlike words, symbols paint a picture within our minds. Each symbol has a single, known meaning that does not allow our minds to manipulate or play with the meaning to suit our personal biases. People cannot distort the meaning of the symbol – so removing the triggers that cause all people problems.
The EQ Code provides individuals and groups an underlying logic that guides them through any emotional, relational or social challenge. We use this framework as part of our tailored coaching program to help people to master their mindset – to see, feel and act through totally new thought paradigms that change patterns of behaviour. It helps people to consciously and consistently expand the way they think and react, to enable effective communication outcomes within even the most diverse of relationships.
The EQ Code dissolves the fundamental people problem, that of human bias and misalignment. Once dissolved, business transformation becomes effortless. It's that simple.
Our Offer to You
Our flagship program is set to kick off again, and we would love to have you on this program.
Summary:
There is a 9-week onRAMP program – an hour a week to learn the EQ Code (and it's recorded in case you can't make it)
Then there's our membership to the MindsetGYM for a whole year!
The whole program is about stepping into the very best version of yourself, for yourself, your team, and your family!
Following the 9-week onRAMP is access to the MindsetGYM:
32 Topics to pick and choose from – see brochure for detailed info on these. You can come to as many or as little of the topics as you like.
Nikk and/or Yolande are available to answer individual questions, LIVE 3 days a week 32 weeks of the year! You can come as often you like or as little as you need.
Plus, there's the community of people to connect to who all know the EQ Code to ask questions and bounce ideas off.
Plus, there are also other bonuses -but that's all in the brochures!
The links to the brochures are:
Ready to get Started?
We know that working with the right people is important, so we offer our initial consult for free. Let us explain the EQ Code in more detail, and demonstrate how the framework can help overcome your business challenges
We will need around 45 minutes to learn more about you and share more about how we work. This includes details of the MindsetGYM onRAMP program and answering any questions. We will even explain our money back guarantee.
Call 1300 663 003 or select one of the following options:
Frequently asked Questions
Is this onRAMP program for me?
If you want to improve your business mindset and create for yourself more TIME, MONEY and ENERGY then YES this program is for you!
Are there payment options?
We take full payment but a 2 payment option is available on request.
Is there a money back guarantee?
Yes, if you are not satisfied let us know and we will give you back 100% of your money plus $200!
What if I miss a session?
No problem, all sessions will be recorded for you to watch at your own leisure.
How much time do I need to invest weekly for additional learning?
At the end of every session there are thinking concepts to take into your daily life to be aware of and to practice through your normal activities – so no 'time' is required. If you'd like to go further faster, there will be additional resources to watch and complete but these are not compulsory!
How many intakes are there every year?
There are 4 intakes into the onRAMP and also 4 intakes into the MindsetGYM every year.
Can I bring on my team to do the onRAMP separately as a company?
The short answer is Yes! if you have more than 10 team members joining, we can run a private onRAMP specific to your company or you to chat to us about a bulk discount.
Can I join the MindsetGYM without completing the ONRamp program first?
No, we're afraid not. The onRAMP is a prerequisite for the MindsetGYM as the foundational tools are taught here, then utilised in more mature ways in the MindsetGYM.
GET INSPIRED WITH OUR FREE MINDSET MENTORING E-BOOK
Tips and tricks to how to work at some of the traits that might be holding you back from your full potential; in an easy-to-digest read.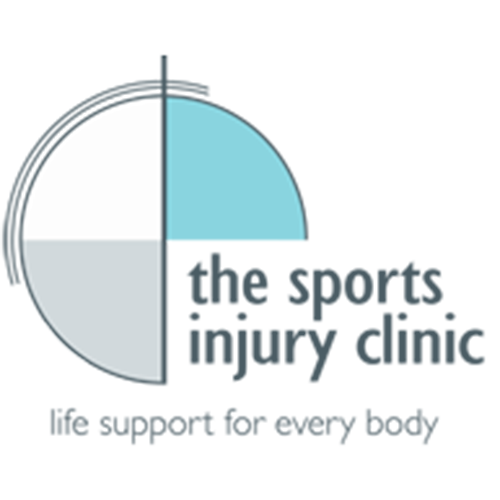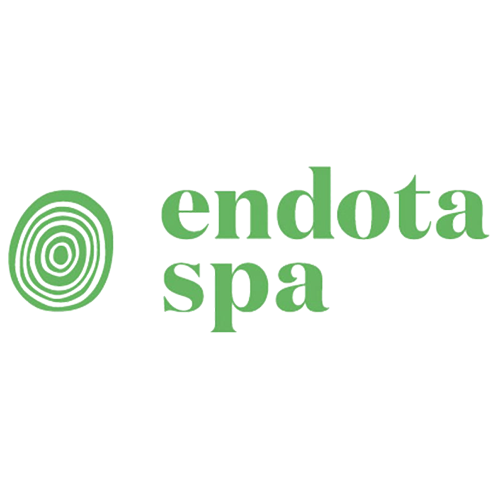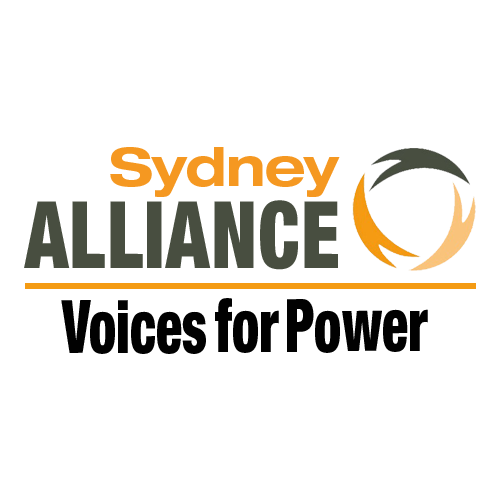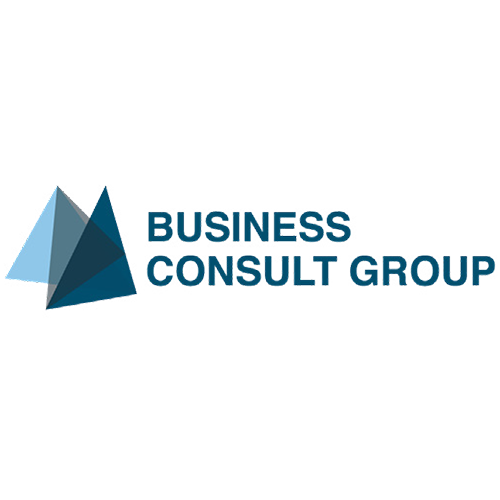 STAY UPDATED
A direct feed to news, information, tips and all things inspirational