Contact the Tribe
Reach out and let's find a time to connect. We can schedule a phone call, a video call or a time to meet in person.
Mon-Fri 9.00am-5.00pm AEST
85 Walkers Road, Mount Eliza VIC 3930
Fill in this simple form, and we'll be in touch
How to engage with Inspire Tribe
What happens before and after the consultation?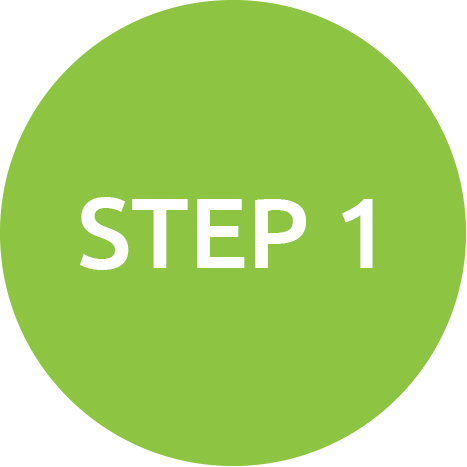 We'll contact you to ask some basic details to prepare for our consultation.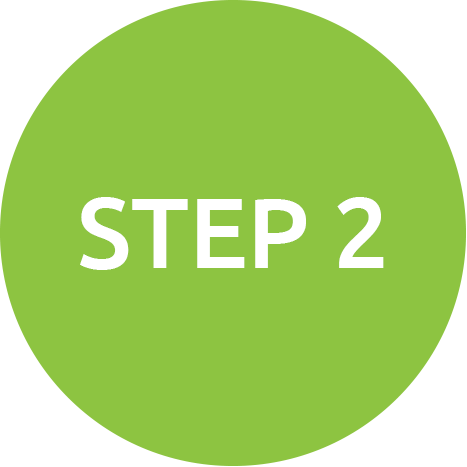 We'll book your complimentary 45  minute strategy consultation with your coach.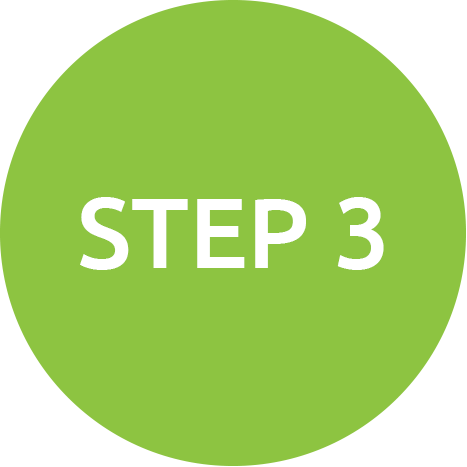 During the consultation, we'll share an outline of the EQ Code and demonstrate how it can deliver results.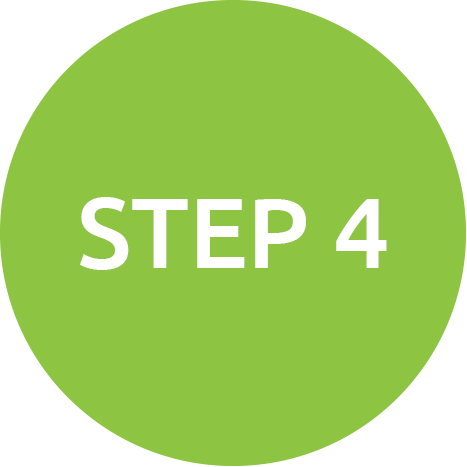 After the consultation, we provide details about our services, the program and the required investment.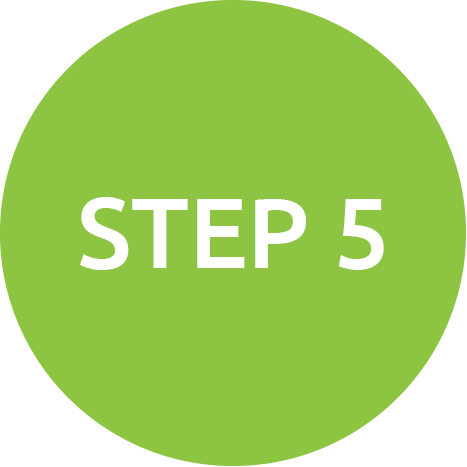 Let us know you are ready, and we'll commence the process to get started.
Head Office – Mt Eliza, Victoria
85 Walkers Road, Mount Eliza
Coaching Suites – Docklands, Melbourne
The Village at NAB. The Concourse, 700 Bourke St, Docklands