The Real Cost Of EQ Gaps
Emotional intelligence includes self-awareness, social awareness, relationship management and self-management. Low EQ in individuals can lead to anxiety, stress and overwhelm whereas high EQ develops confidence, resilience and decisiveness. This video covers the real cost to business of EQ gaps in their leaders and teams.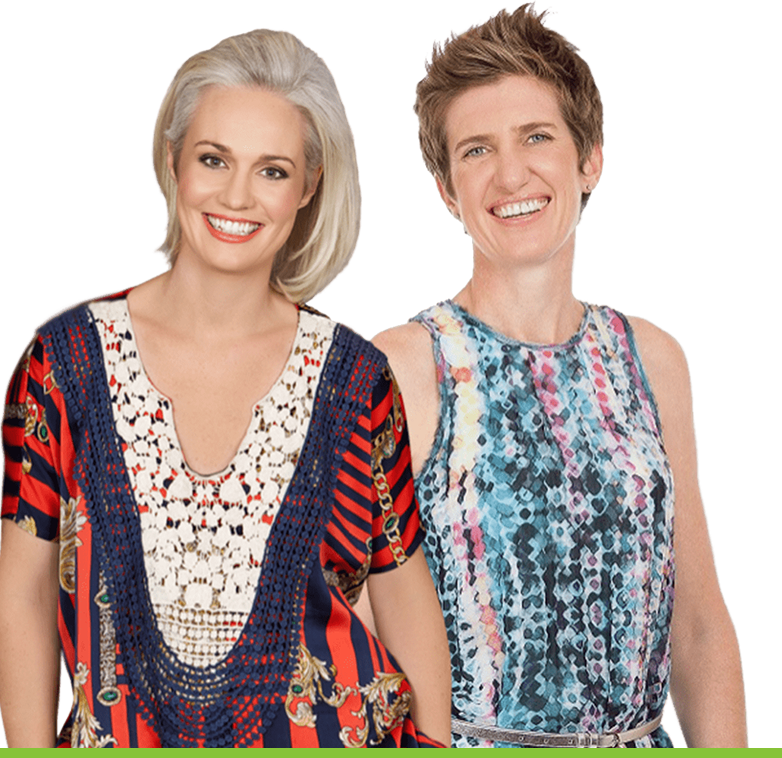 Nikk and Yolande Hughes
Nikk and Yolande are world class leaders in assisting people to move away from pain, create change and step into self-leadership. They are passionate about mindset and the massive impact that small, critical shifts in thinking can create in your life.
With 18 year's experience between them, they are well versed, well equipped, knowledgeable and passionate about assisting people with their personal coaching and mentoring needs. They back themselves with The EQ code, a logical framework that takes people through a complete new way of viewing their lives, with logical building blocks to create sustainable change, no matter where you are starting from.
They have worked intensely with 1000's of individuals, creating the shifts they needed, to go on and create incredible empowered lives.
Nikk and Yolande walk their talk, eat breathe and sleep personal development and they can't wait to personally assist you also!
Educate
Your coaching starts with understanding the fundamental The EQ code, learning the language, the symbols and frameworks to get you across this revolutionary platform.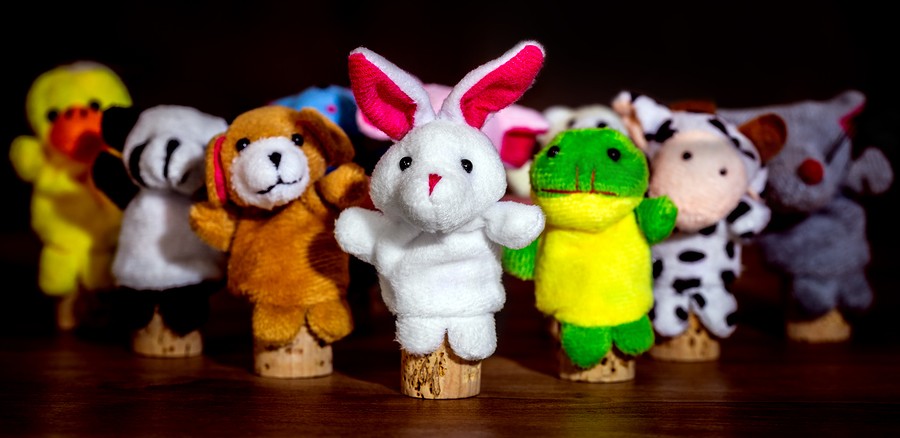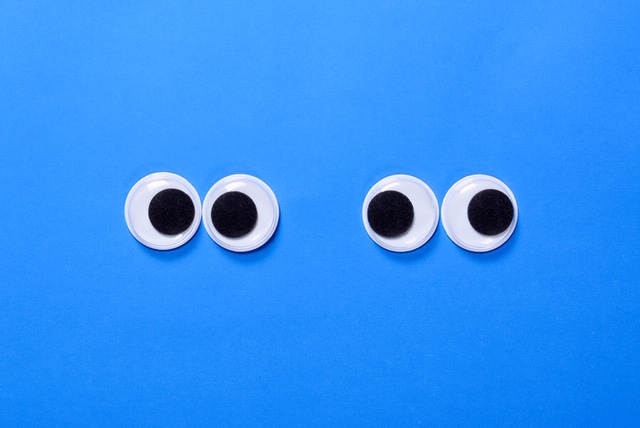 Mentor
Laser sharp mentoring insights using the frameworks and language of the EQ Code allows rapid internal development and evolution
Transform
Unique ongoing transformation delivering lasting results. Ongoing improvement continue beyond the program as a new way of thinking is embedded and utilised in both their personal and business environment.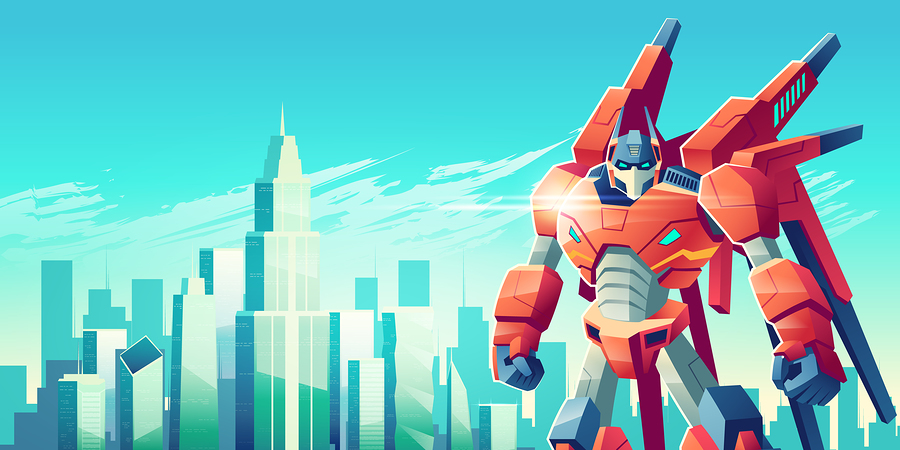 Our program delivers significantly enhance development of key benchmark areas,
which are self-awareness, self-management, social awareness, relationship management