CONSTANTLY EVOLVING
Traditional forms of personal development has seen every individual having to unpack and work through their own unique way of viewing their life. For many it's a process that has taken many years, and even then, the foundation of the core patterning can lay deeper and remain unseen.
The EQ Code changes all this
The EQ Code was developed after the co-founder of the EQ Code, Nikk Hughes, deduced that the trillion fold improvement of computer processing power over a 60 year period and the massive acceleration of the technology field as a whole had been achievable due to the hyper-logical rules that underpinned all things computer based. Logical rules minimise the negative impact of upset feelings and they also minimise the negative impact of logical egoic thinking too. By transferring this insight across to the mindset and personal development field Nikk and her wife Yolande Hughes have been able to create a hyper logical framework that facilitates far more rapid and effortless change and growth.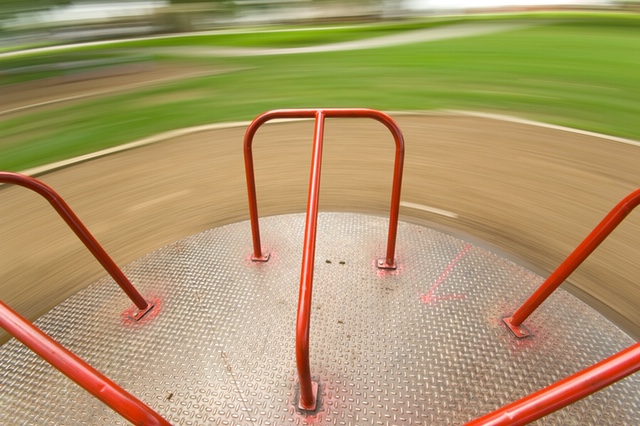 What's more, the hyper logical nature of computer coding meant that code developed by one programme has been able to be shared with programmers all over the world. So insightful and innovative computer code can be leveraged again and again. In the same vein, the EQ Code allows coaches, mentors and individuals to depersonalise, codify and share human behavioural insights. Impressive logical leaps made by clients can be documented, coded and shared.
While every human is unique, the practical reality is that we all share similar patterns of thinking and behaviour and thus, by sharing our insights we can accelerate the rate of our personal growth. With the EQ Code, the process of personal change is accelerating at a previously unseen rate.
Everyone who works with us at InspireTribe is able to leverage off the previous learnings of others. While some can find this to be confronting at first… there can be the fear of "I don't want others to benefit from my insights, because then I won't be ahead" those who choose to work with us connect to the power of the idea that by sharing our learnings we ALL evolve far more rapidly. The initial fear is more than easily overcome by the understanding that we all need to evolve and the easier we make it on ourselves the better. We can either evolve to the space we want to with far more ease or we can go far further, far faster by investing the same amount of energy as we otherwise would have.