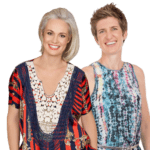 Individual

 Coaching

There is so much more to you. Whether you feel successful but unfulfilled or just overwhelmed, InspireTribe can help you break out of that rut. Our Individual Mindset Coaching removes the unconscious blocks holding you back.

Business

 Coaching

Your business is a reflection of you as an individual. If you want your business to grow, return more profit or bring you more satisfaction, then Mindset Coaching for business owners is for you. Our mindset behaviour training can help you boost your business and your overall wellbeing.

Corporate

 Coaching

Corporate careers bring their own unique challenges, but our quality mindset training can combat those struggles. Experience connected, challenging Mindset Coaching to make you more effective, productive and engaged. We offer mindset training for L&D programmes, senior executives and their teams.
Conscious 
Leadership
Corporate training in Leadership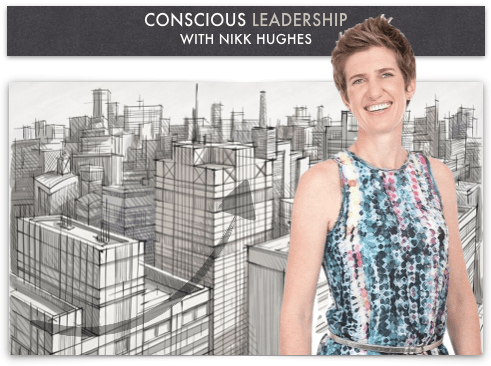 Your team's ability to THINK well is the critical factor in HOW effectively they perform. Regardless of how intelligent or logical they are, if they've never had their core mindset challenged, then their capacity to strategise, be decisive, execute effectively, communicate assertively and lead dynamically will be severely limited. In most cases, it's capped at 30% of their potential.
This is why our growth mindset training for leaders, senior executives and corporate workers is so beneficial. We offer a range of mindset coaching programs that can help your team unlock their hidden potential to benefit both them and your business.
Conscious Acceleration programs are NOT for the faint hearted! But, if:
you have intelligent leaders that influence the performance of your business, then "accelerated leadership" is for them.
influencing your senior team is important to you, it is also a viable solution. Our mindset training courses will help your team continue to grow, build sustainable relationships, deeply empower themselves, manage high level responsibility, delegate effectively and empower their direct reports to achieve success for your company. If this sounds like what you're seeking, then you're going to love our programmes!
Conscious 
Acceleration
Executive coaching for high performers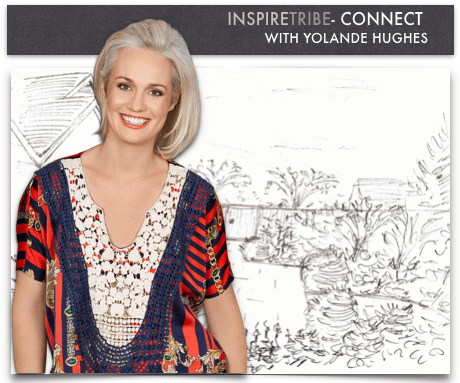 If you see yourself as special, out of the box and living by standards that others can only aspire to, you'll be in good company with Yolande Hughes.
Seeing the world in a very unique way, Yolande is the coach and mentor who inspires the highest of performers to go even higher. Her coaching mindset has helped team leaders tap into their greatest capabilities, and it can help you too.
Freeing up the minds of the best and brightest is her speciality.
Freethinkers are given the grounding of solid internal foundations.
Logical geniuses are cracked open, revealing deeper and more profound insights.
Action takers are given the energy of sustainable inspiration.
Influencers are given the gift of intense perception skills.
And, that's just the start.
In all cases, the individual's capability spectrum is significantly broadened, true potential is unlocked and the personal and professional rewards they know they're capable of become accessible.
Yolande's bold style, her gift of picking and decoding unconscious patterns and her finely tuned communication skills will have you breaking through the blocks you know you have, and releasing the unconscious hooks that have slowed your progress to date. With her profound skills, she'll get you to the level of thinking you need for the results you're seeking.