UNCONVENTIONAL
Personal change is a field that is often ambiguous, uncomfortable, tense, awkward and sometimes even confronting and painful. Conventional coaching and psychological methods of asking questions in an effort to assist individuals to find new and useful insights has assisted, but it's been a long hard road.
Using the EQ Code, InspireTribe have revolutionised learning and most importantly the process of personal change.
While the EQ Code is seriously unconventional it facilitates rapid and effortless change.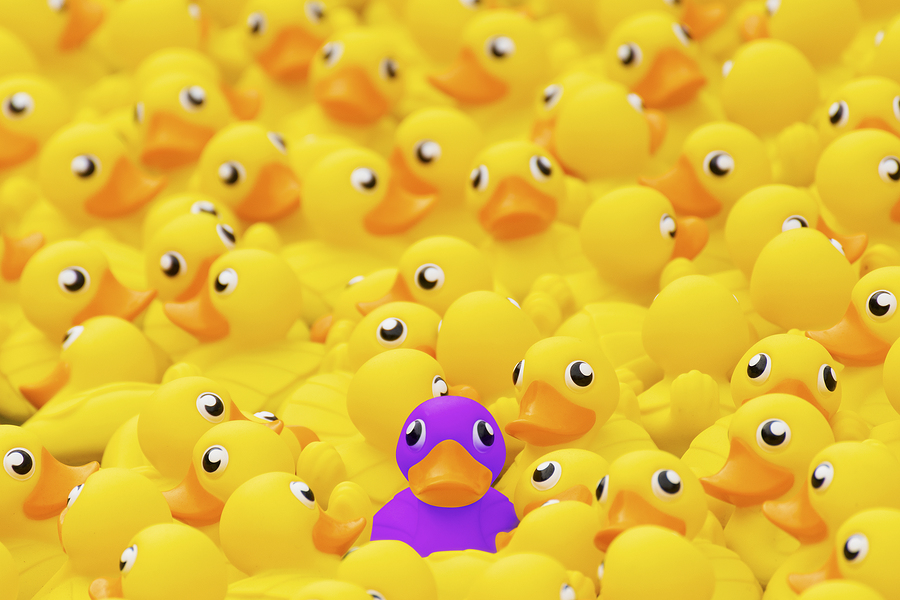 It combines 14 hyper-logical elements of understanding with symbolic frameworks to distil complex emotional challenges into simple logical patterns. This allows your coach and EQ Code mentor to teach you how to reveal and understand your underlying patterns of thinking and, if desired, effortlessly facilitate fundamental change.
The EQ Code makes the process of uncovering personal insights fun, easy, bright and clear. Not only is it simple, it is socially, culturally and religiously agnostic and so individuals of all ages, backgrounds and diversity can connect to it, understand it and leverage it.
Far from standard, a cut above the rest, inspired change using a unique delivery platform is just the start.