Consistently and Rapidly Improving Business Results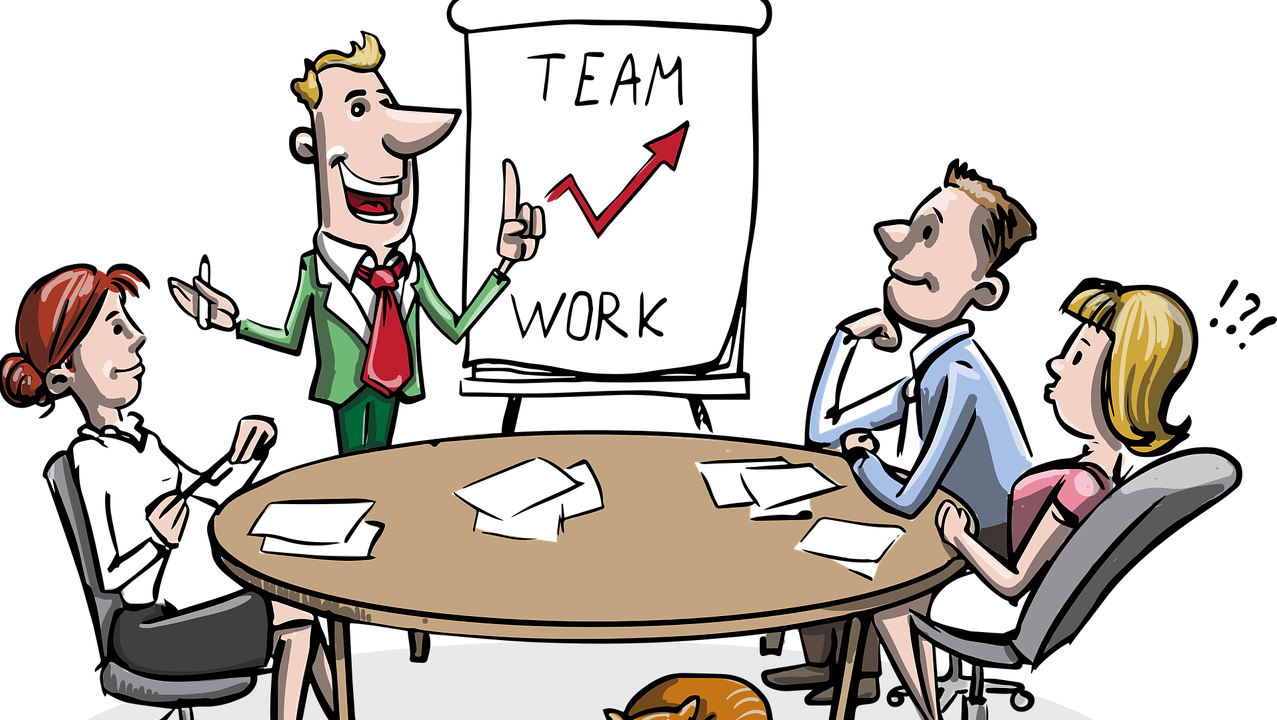 Consistently and Rapidly Improving Business Results
Explained in 3 minutes!
A HIGH PERFORMING BUSINESS requires a HIGH PERFORMING TEAM. This video outlines the 3 keys to consistently, rapidly, and SUSTAINABLY improving business results to bring you more TIME, more MONEY and more ENERGY..
To learn more about how 8 hours of MINDSET training can transform your business and your life click on the link below. And, the best part is… if you don't find the program useful at its conclusion… we will PAY YOU $200..
Are you ready for business success in 2021 and beyond???
Click here to find out more!!
Your Coaches,
Nikk and Yolande Hughes
Never miss an update!
A direct feed to news, information, tips and all things inspirational.