Mindset: A very very short story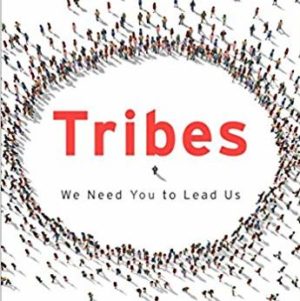 It's essential to know the people you're going to trust.
So, if you think you might like to work with us at some stage, I encourage you to take 1min & 12secs to find out about why we are called InspireTribe and how it came to be that we happily and completely guarantee the results of our mindset coaching programme (even though we have no control over our clients and the results they get!)
And if you want to know more about your own mindset you can…
Click the link to download our Mindset Booklet
Read some of our Blogs
or
Contact us today to book a 10-15 minute phone chat
about our executive coaching, executive mentoring and
life coaching programs.