Mindset: The KEY to connecting with your customers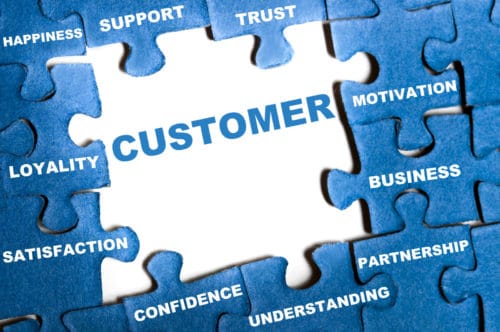 Customers are human beings… with emotions… 90% subconsciously making decisions… here's how to get better at connecting with them!  Watch this short video to find out how.
And if you want to know more about your own mindset, you can…
Click the link to download our Mindset Booklet
Read some of our Blogs
orhttps://www.inspiretribe.com.au/get-inspired/
Contact us today to book a 10-15 minute phone chat about our executive coaching, executive mentoring and life coaching programs.