Mindset: Reverse Engineering Success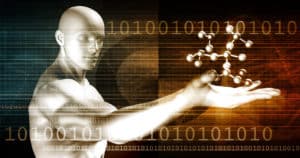 Nikk discusses the massive benefits of closing her logical and emotional GAP to achieve far greater success… and why she reverse engineered the process.
If you want to know why this is important watch the very short (captioned) video above.
To find out more about the journey and "the GAP" click here.
And if you want to know more about your own mindset you can…
Click the link to download our Mindset Booklet
Read some of our Blogs
or
Contact us today to book a 10-15 minute phone chat about our executive coaching, executive mentoring and life coaching programs.