3RP Live Radio Interview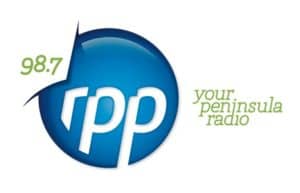 Tues 17 October:  10am – 11am.
Tune into 3RP to listen to Nikk & Yolande Hughes speaking live to the local community right here on the Mornington Peninsula.
3RP is the voice of the Peninsula radio.  Nikk & Yolande will be sharing "Their Story".
It's a compelling story: tune in to listen live at 3RP 98.7FM.