Are you slowing down?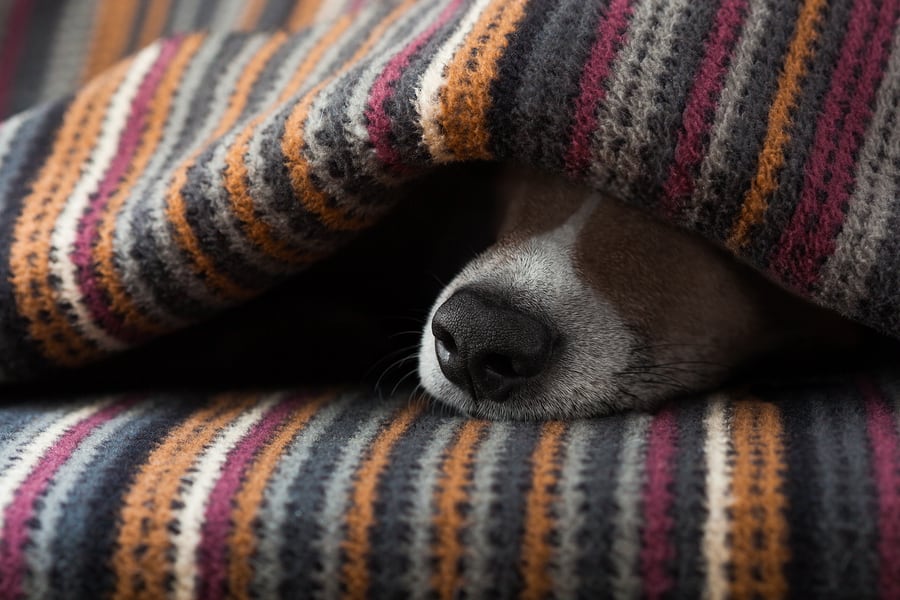 As a leader, your speed will determine the speed of those around you.
To be in your current position, you must have, at some stage, been in the fast track in order to have gotten ahead. But staying there is often easier said than done, because we miss the subtle signs, the warning signs and sometimes even the critical signs.
Use the table below to quickly assess your current position.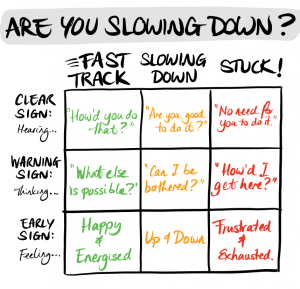 Note: Assess yourself both AT WORK and AT HOME.
Why?
Well, the AT HOME signs can be early warning signs for what's going to happen AT WORK. And vice versa. So if you are slowing down, or stuck in either area, be sure to take action.
But what action?
Well if you're in the fast lane, shake it up.. if you want, or keep cruising at your current meteoric speeds!
If you're in either of the other lanes (and you're not enjoying the slower speed)… the best action is going to be something that you have NOT done yet.
Why? 
Well, whatever you've done to date has seen you end up where you are.
And you missed the early warning signs, because you were ignoring how you felt.
Stop trying to do what you THINK you SHOULD do, and start doing something that you FEEL you WANT to do.
So, get creative!
Come up with 5 things that you could do to get out of your current lane, and FEEL into the options to find the one that you FEEL will help you to go faster.
And get cracking.
While we don't have to go fast to have fun, if you're not enjoying the slower speed, get off the current track or speed up again and enjoy the ride.