What your words reveal about you?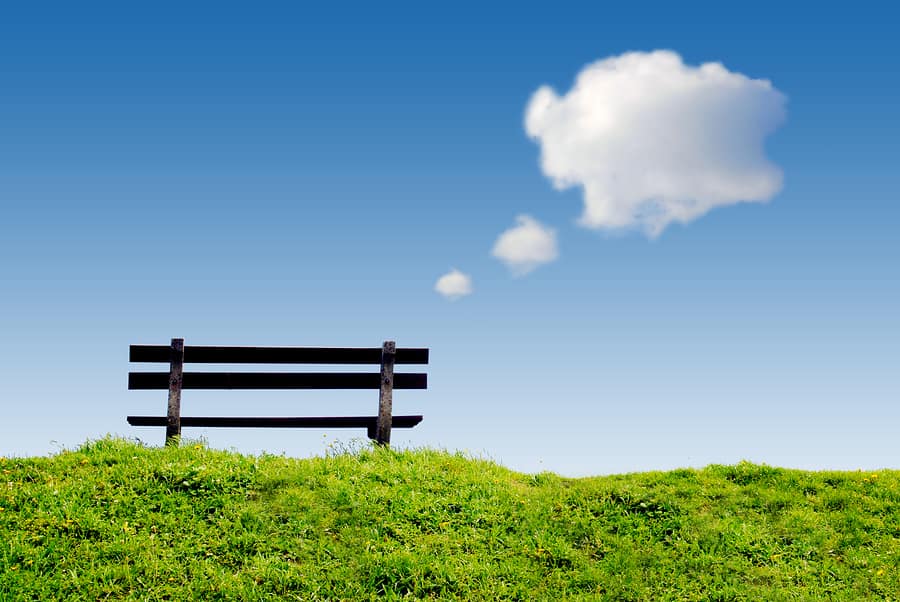 Our language highlights who we are.
I challenge you to really LISTEN to yourself over the next 24 hours.
That is, as you speak, imagine that someone who you respect a whole lot is listening to every word you're uttering.
(If you want an even bigger challenge… Imagine they're listening in on not only the words  you speak, but also the words you're THINKING too).
And then notice, what do your words reveal about what you see, how you see it and how you feel about it?
I'll send another email in 24 hours to check in with how you went!
Enjoy the insights.
With warmth,
Nikk