MINDSET: Accelerating your Success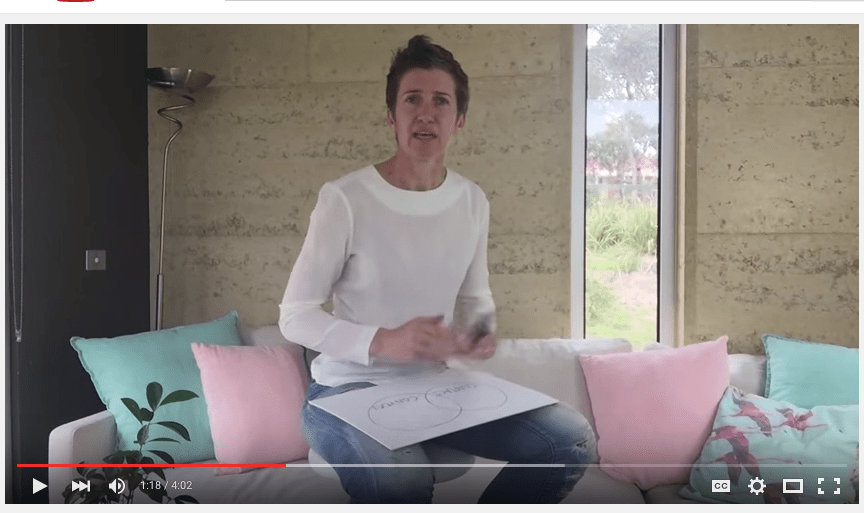 To be successful in business, in love and in life is easier than you think. It starts with creating an expansive mindset and this can be applied to all areas of your life. See image below.
For the explanation, click on the video below and find out how you can bring more profit, more love and more joy into your life.
Where has your thinking been? And, what would shift if you consciously chose to work from a state of connection & contribution?