Mindset: Do your buttons ever get pushed?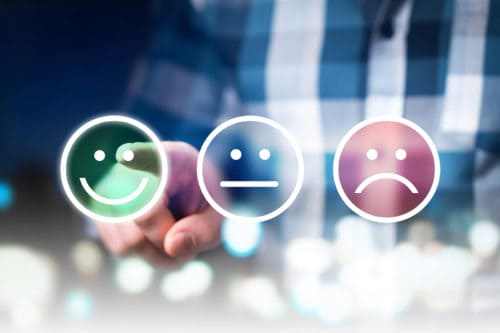 If you find yourself feeling frustrated, stressed, anxious or some other negative emotion way more than you would like, watch this 30 second video to find out why that happens. And then watch the 55 second video for specific techniques on what to do from there!
And if you want to know more about your own mindset you can…
Click the link to download our Mindset Booklet
Read some of our Blogs
or
Contact us today to book a 10-15 minute phone chat about our executive coaching, executive mentoring and life coaching programs.