Mindset: Why we need a thinking system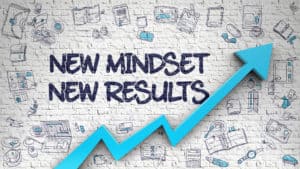 Undoubtedly, we can shift our thinking and doing so is critical in today's rapidly evolving world. But how do we consistently and sustainably do that?
Watch the short video to find out what's required, and read below to find out more.
And if you want to know more about your own mindset you can…
Click the link to download our Mindset Booklet
Read some of our Blogs
or
Contact us today to book a 10-15 minute phone chat about our executive coaching, executive mentoring and life coaching programs.