Grow Yourself to Grow Your Business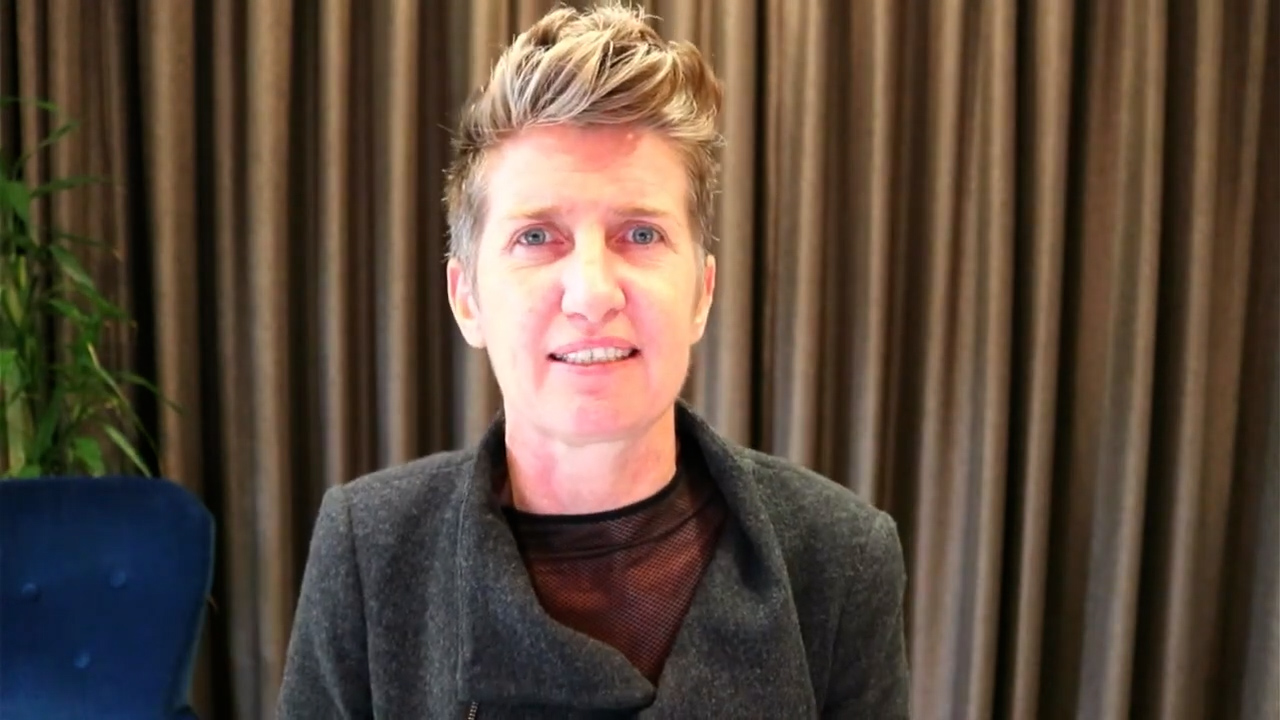 Grow Yourself to Grow Your Business
How business owners perform
move forward, stay positive,
reinvent themselves and lead well
is determined by their MINDSET.
Mindset mattered more than ever in 2020
AND… now it matters even more in 2021.
Because it's easier than ever to fall behind,
and harder than ever to catch back up.
That's why working on your mindset
to improve how you do business
and smoothly handle people problems
is the most essential work to do!
An improved mindset =
More money
More time
More energy.
So you would be crazy
if you didn't want to expand your mindset
in order to improve and grow your business
Your Coaches,
Nikk and Yolande Hughes
To learn more about how 8 hours of MINDSET training can transform your business and your life click on the link below. And, the best part is… if you don't find the program useful at its conclusion… we will PAY YOU $200..
Click here to find out more!!
Never miss an update!
A direct feed to news, information, tips and all things inspirational.