Peninsula Health & Wellbeing Festival 2017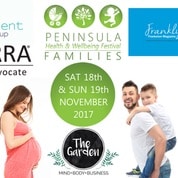 Sat 18 and Sun 19 November
Venue: The Garden, Frankston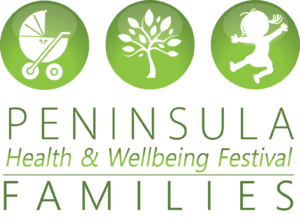 Nikk and Yolande Hughes are honoured to be both exhibiting and presenting as guest experts at the Peninsula Health & Wellbeing Festival.  An event designed to bring people together.
The festival is free.  You will need a ticket for the presentations.  We'd love to see you there.
Nikk's latest passion is facilitating group sessions for Men, who are or, are wanting to be strong enough to own themselves, to be more open and who are seeking extraordinary relationships. Nikk will share her insights about stepping up in the masculine world during her presentation "Raising the Bar".
Sunday 19 November 12noon-1pm session, cost $10:   Book your seat by clicking here.
Yolande's bold style, her gift of picking and decoding unconscious patterns and her finely tuned communication skills will have you breaking through the blocks you know you have, and releasing the unconscious hooks that you have slowed your progress to date. With her profound skills, she'll get you to the level of thinking you need, for the results you're seeking. Yolande's presentation "The Human Experience" will discuss fundamentals of creating change from the inside out.
Sunday 19 November 2pm-3pm session, cost $10:  Click here to book your seat.