The very simple differences between a good leader and a great one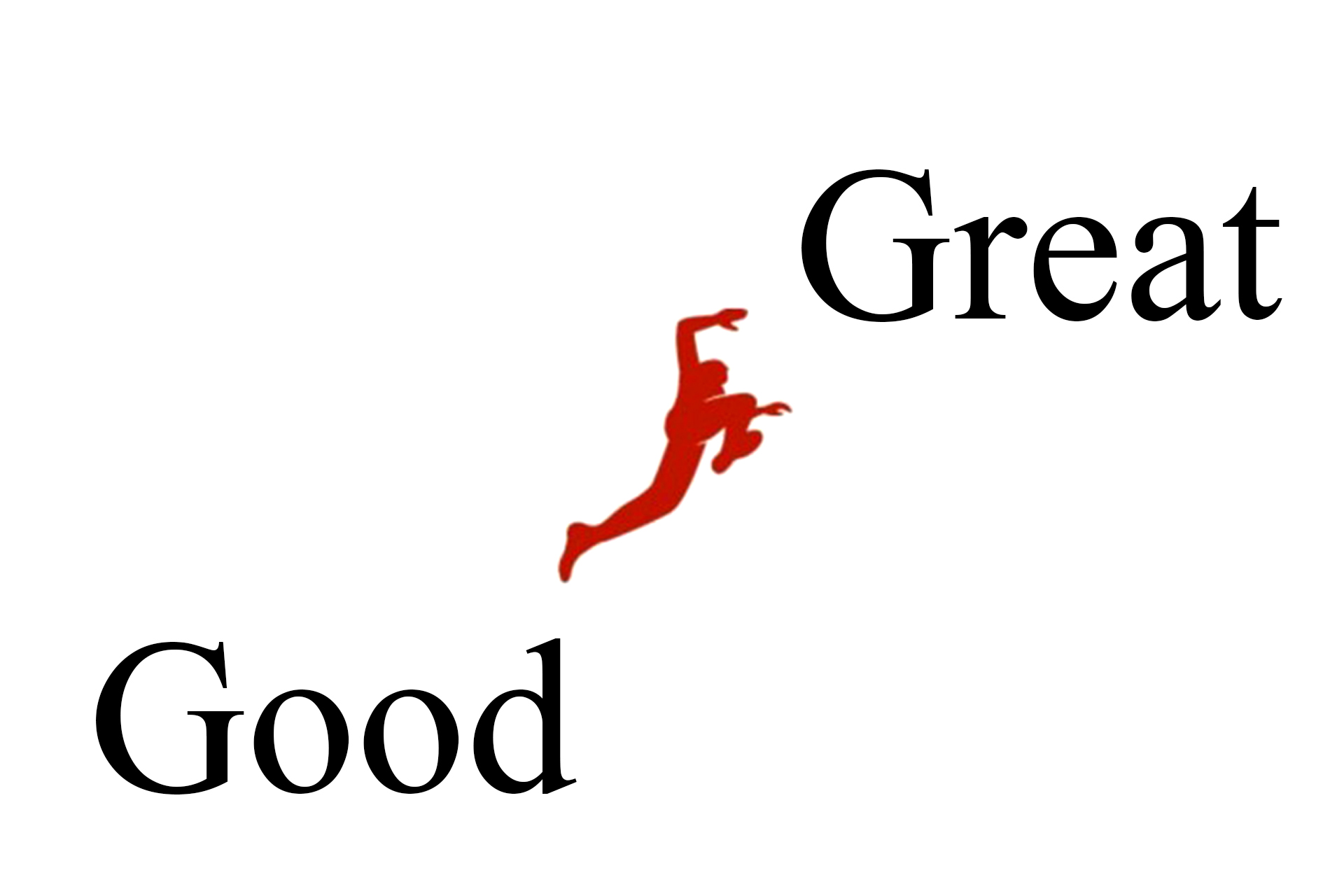 As a leader your job is simple.
It's to know where you are heading
and to help those who work with you
to head in that direction too.
It's to simplify
and clearly identify
what needs to be done
and why it needs to be done.
It's to help those
who are walking alongside you
to connect their why
to the bigger company why.
So they can contribute
to something that feels
meaningful to them.
And so they can happily
bring their heart and their soul
to the work they do.
As a leader
your doing is done
in the guiding.
Your gift to your team
is the structure YOU bring
to the role you do.
A structure that allows you
to see and feel into their world.
So you can see if your team
are heading in the same direction
as each other.
And confirm the direction they're heading in
is the one you've set.
As a leader it's your job
to get feedback along the way.
To listen to your troops
to feel into what they say
and to determine if
based on what they're experiencing
your strategy
needs to shift or stay the same.
As a good leader it's also your job
to be calm and centred.
And to be a great leader add to that
energised, passionate,
and happily connected to what you do.
Because, rightly or wrongly,
those who follow you
will be inspired or demoralised
by how you show up as a leader.
The theory is simple.
The doing is also relatively simple.
Sometimes the BEING can be a bit challenging.
And that's the simple difference
between a good leader and a great leader.
A good leader can do what they should do.
But a great one can be who they need to be,
to do what they need to do effortlessly & joyfully.
With warmth, Nikk
Would you like to step up from being good to great?  Through our Conscious Leadership Training, let us show you the process to make that transition at 10x the rate you would naturally do it at.  For some, this leadership programme will be the difference between them becoming a great leader, or not, in their working life.  For others, it will shorten the process by decades.  To get started hit 'Contact Us' today.
In the Blog section of our website, you'll also find a full list of previous blogs and newsletters to help get you moving in the right direction.
Create true power with 1:1 Mentoring & Mindset Coaching. 
Elevate your team with Corporate Mentoring & Coaching.
InspireTribe specialises in taking logical leaders and their team to unseen heights with radical self development methods delivered in a solid, practical and tangible way. We run the best Emotional Intelligence and Conscious Leadership training in Melbourne, Victoria, Australia and globally.